Self-Tanning Products
Whether you're looking for a self-tanning mousse or face tanning drops, or you need replacement self-tanner applicators - we've got the goods to get you glowing from head to toe!
About TANacious Sunless Tanning
Created To Empower
We believe that when you feel confident with your skin and with yourself —there is a sense of EMPOWERMENT that draws your confidence from the inside out.
Glowing Reviews
We love our customers - and they love us right back!
Amazed at the Results!

"I've tried several self-tanners and basically had given up due to looking orange or streaky. I'm absolutely amazed at the results of TANacious Tanning Mousse. I highly recommend this product."


Stacey

So pleased...

"So pleased with the fast processing and as far as the product, WOW! I LOVE it! No smell, no streaks, no orange. Just beautiful, rich tan! Thanks so much!!"

Lyndsey

Thanks for the perfect summer tan!

"I applied TANacious last week and I am still darker than ever! Your videos are helpful when it comes to needing help. I would definitely recommend this product to everyone I know. Thanks for the perfect summer tan!"

Jessica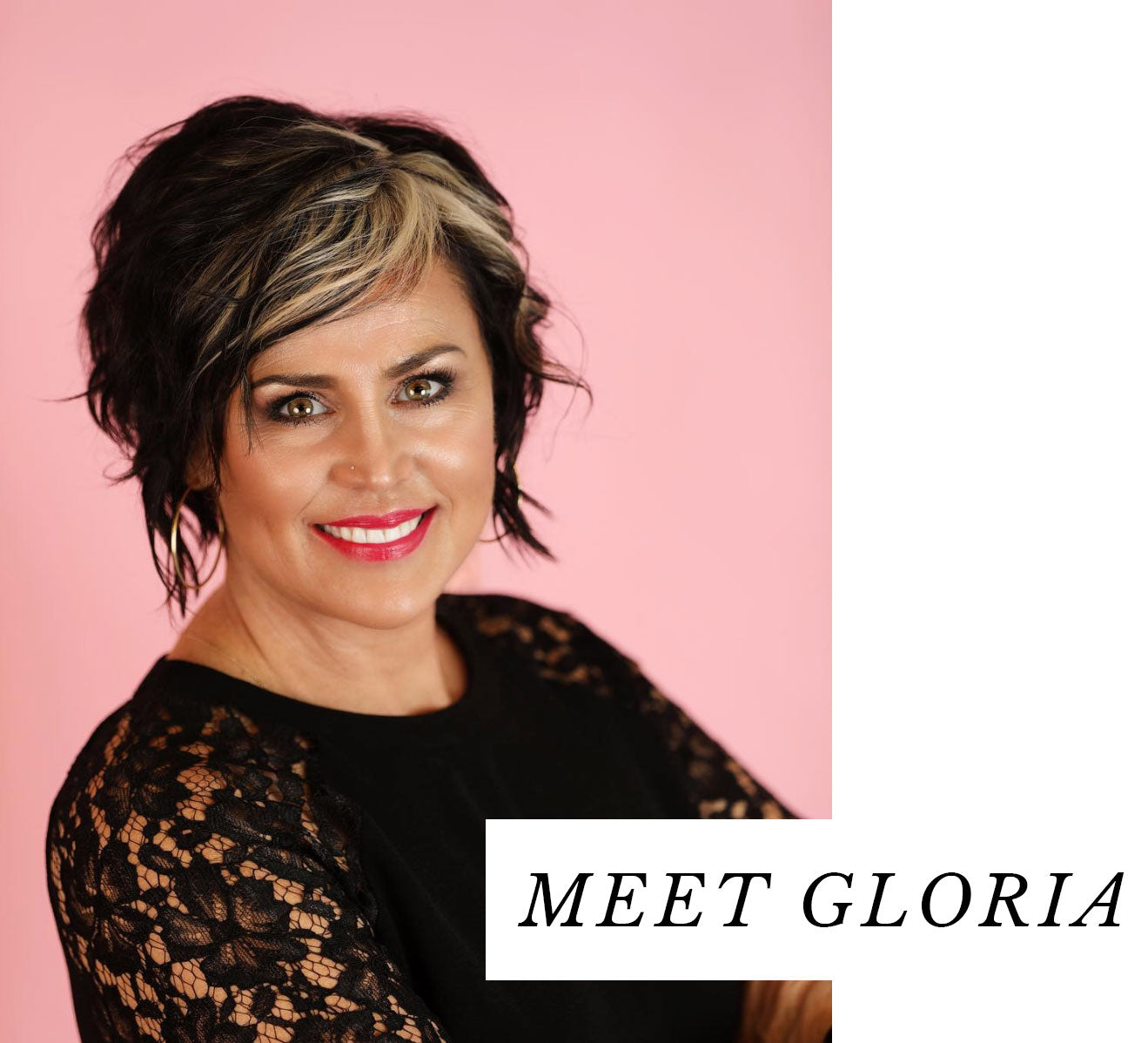 A Lifetime of Experience
From my earliest memories, beauty and fashion have always intrigued me. I've been playing with sunless tanners since middle school. Over the years, I tried to find the best sunless tanner out there. Finally, I developed my own — TANacious Sunless Tanning™️ Mousse! 
Our Story
Be TANacious
te·na·cious / təˈnāSHəs
If someone calls you tenacious, you're probably the kind of person who never gives up and never stops trying – someone who does whatever is required to accomplish a goal.
Self-Tanning FAQs
Is it safe to use self-tanning mousse on my face?

Yes! Self-tanning mousse can be used on your face. All of our products are naturally-derived, paraben- and sulfate-free and safe to use on your face.
Will my self-tan wash off?

After applying TANacious Sunless Tanning self-tanning mousse, allow it to develop for eight hours before rinsing off. The cosmetic color-guide will then wash off, and your tan will be developed. 
How long can I expect my self-tan to last?

Typically, a self-tan will last four to five days.  Because everyone's skin is different in texture and unique in response, results may vary from person to person. We have pH-balanced soap and body wash that are designed to get you clean without being harsh, which helps extend the life of your tan.
How often can I reapply the self-tanning mousse?

Because our self-tanning mousse is buildable, you may reapply an additional layer as soon as you have finished rinsing the first application. Should you prefer a deeper tan, simply continue to apply after each rinse until your desired level of color has been achieved. 
Are there different shades of self-tanning mousse?

TANacious Sunless Tanning self-tanning mousse is universal and will deepen your skin tone two to three shades darker than your original tone at the time of application. Our product works for skin tones from very fair to creamy olive and everything in between. If you want a deeper self-tan, simply re-apply after the first application has developed and been rinsed off. You can continue this until your desired color is achieved.
How long does one bottle of self-tanning mousse last?

Your bottle of self-tanning mousse should last about a month or two, depending on how often you use it and if you are doing full body application or if you are only applying to your face and limbs. We estimate that you should get approximately five to six full body applications from a single bottle.
Will my TANacious self-tan look orange?

Our self-tanning products are created with top quality ingredients, which is the key to achieving beautiful, natural-looking results that don't have orange colored tones. In fact, when first applying, you may look slightly sunburned. Don't be alarmed. As soon as your tan is developed, the red/pink hues will go away and you will be left with a beautiful, natural-looking tan.